Sand Making Machine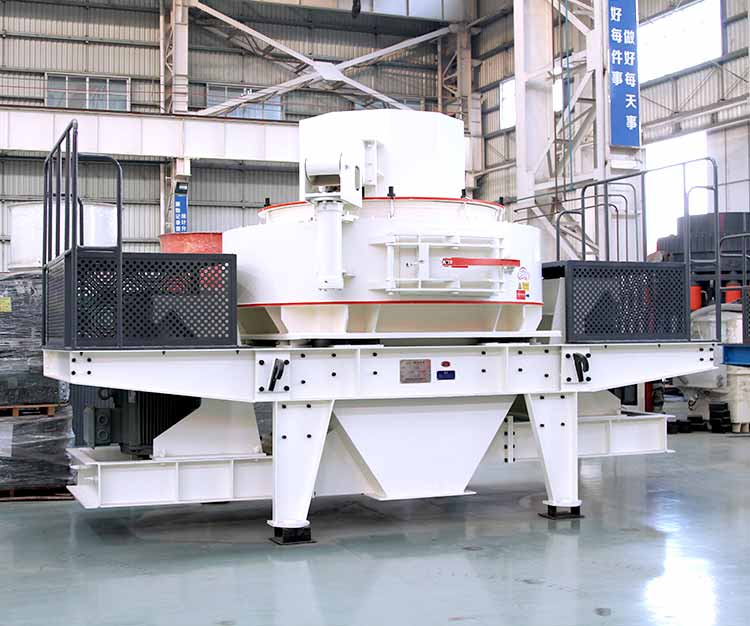 12-30t/h 60-100t/h 200-300t/h
( Full models for sale to meet your needs)
Finished product: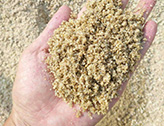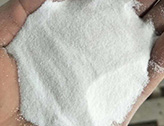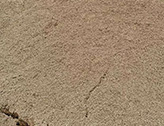 quartz sandplaster sandsilica sandartificial sand
Processing Material: aggregate, basalt, concret, dolomite, gangues, granite, gravel, limestone, plaster, pebble, quartz, silica, sandstone and many other rocks and stones.
Product Introduction

Application of Sand Making Machine
Sand making machine, also known as vertical shaft impact crusher(VSI crusher), is the key equipment for artificial/silica/quartz sand making to supply high-quality aggregate for building, highway, construction, concrete batching plant, etc.
As a type of sand making machine, sand making machine is widely used for secondary and tertiary stage crushing of kinds of hard and brittle materials from large size (no more than 60mm) into a required smaller size (usually no more than 5mm).
We offer a wide range of sand making machines, with different models operating at capacity ranging from 10tph to 700tph (tonnes per hour).

Features of Sand Making Machine
Our Sand Making Machine is manufactured on the foundation of decades-long production experience combined with introduction of advanced manufacturing technology, featuring deep chamer rotating design, high crushing ratio and oil lubricating proposal, etc.
We also provide complete sand making production line which usually includes sand making machine, sand washing machine, screen, vibrating feeder, belt conveyor, sand dryer, etc.

Sand Making Machine Price
As for the price of sand making machine, we offer 100% factory price plus discount for online order. Online and on-site factory visit is available. Welcome to consult.
If you're starting out in this industry or need any counsel, we will be pleased to provide a tailored solution with a solid return on investment and suggestions according to your needs and budget.