ABOUT US
Henan Hongxing Heavy Mining Machinery Co.,
Ltd is a large sized mining machinery manufacturer
and exporter, located in Zhengzhou, Henan, China. Our
main product categories include stone crusher machine, sand making machine, ore beneficiation plant, powder grinding machine, dryer machine, etc.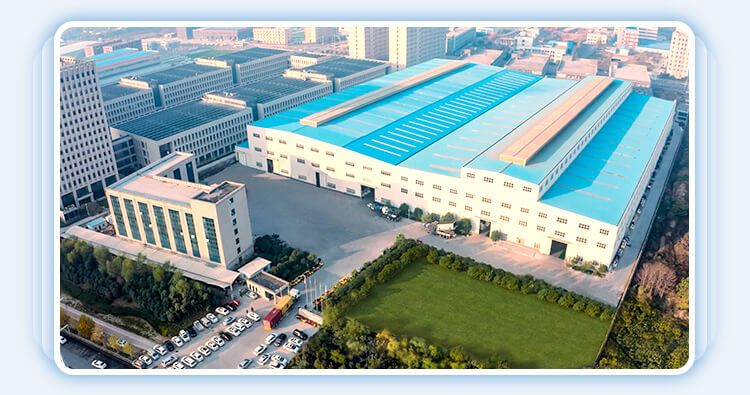 Our Production Capacity
We have four large sized modern workshops, more than 500000 square meters, with over 200 kinds of small, medium and large heavy processing equipment, such as vertical lathe, edge planer,large boring machine,bending roll, etc. We are dedicated to be responsible for every procedure, every product and every customer.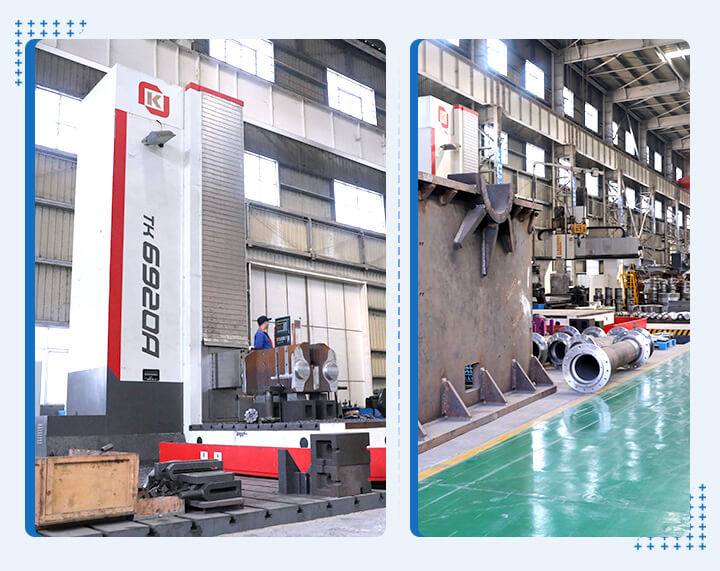 GLOBAL COOPERATION
Our products have been exported to over 120 countries in Africa, Asia, South America, Europe, etc.We are here to prodvide better products and service for you.