Mobile Crusher
30-60t/h 100-300t/h 300-500t/h
( Full models for sale to meet your needs)
Finished product size: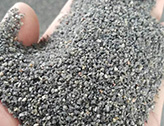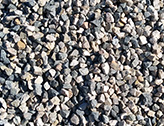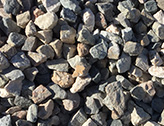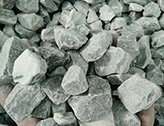 0-10mm10-20mm20-30mm30-40mm
Processing Material: granite, aggregate, gravel, rock, limestone, quartz, basalt, feldspar, concrete, iron ore, gold ore, construction waste, coal, etc.
Product Introduction
Mobile crusher is a kind of movable crushing equipment,which integrates crushing, screening and feeding operation on one machine. It is widely used to process all kinds of stones and ores, such as andesite, limestone, granite, boulder, bluestone, feldspar, basalt, iron ore, gold ore, construction waste, coal, etc.

Mobile crusher can be used for primary,medium and fine crushing by flexible crusher equipment configuration. It can get into the raw material site directly for production, greatly saving the raw material transportation costs.

The hot sale mobile crusher has mobile jaw crusher, mobile impact crusher and mobile cone crusher. If you are new in this industry, we will provide suggestions and solutions according to your needs and material features.
Technical Data of Mobile Crusher

Related Projects
Processing Material: granite

Product: Mobile Impact Crusher+Mobile Jaw Crusher

Processing Material: quarry stone

Product: mobile crusher
Click For More Projects