Impact Crusher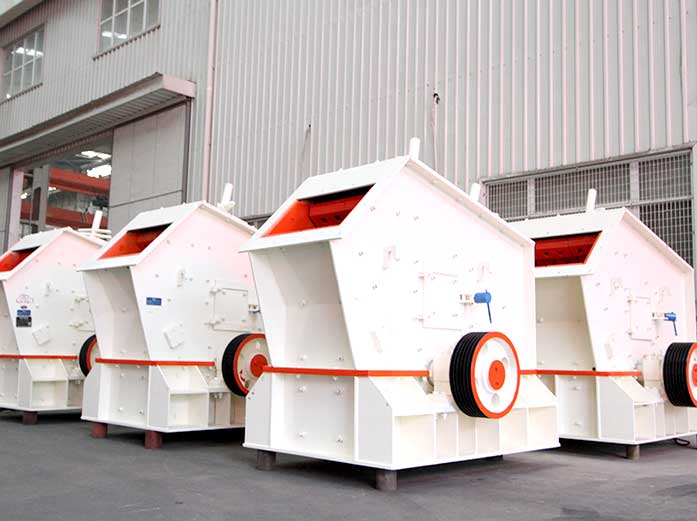 10-20t/h 60-80t/h 100-200t/h
( Full models for sale to meet your needs)
Finished product size: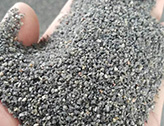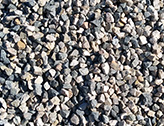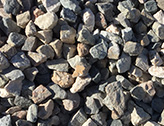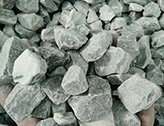 0-10mm10-20mm20-30mm30-40mm
Processing Material: andesite, aggregate, gravel, granite, limestone, boulder, quartz, basalt, dolomite, calcite and other kinds of stones in mining, quarry, construction, road, highway and other fields.
Product Introduction

Wide Application of Impact Crusher
Impact crusher is widely used to crush kinds of stones and ores with soft, medium hardness. It is widely used in mining, quarry, construction, highway and other industries. Impact crusher can be used for secondary and fine crushing to meet different crushing stage needs.
We have full models impact crusher for sale. We have impact crushers in stock and product delivery within 1-4 weeks. Welcome to visit our company and factory.

Advantages of Impact Crusher
Impact crusher is featured with following advantages, such as high crushing efficiency and energy saving, cubic final size, unique structure, sealing guarantee, reliable operation, long service life, adjustable discharging size, etc.
All of our impact crusher have full specifications, you can choose the small impact crusher, medium size crusher or large one according to your needs.
The hot sale impact crusher capacity includes 5-30tph, 30-50tph, 50-100tph, 100-300tph, 300-500tph, which meets the needs of small, medium and large scale production demand. More projects for reference.

Impact Crusher Price
Our impact crushers have been exported to Nigeria, Zambia, South Africa, Namibia, Liberia, Rawanda, Malawi, Indonesia, Sri Lanka, Singapore, Uzbekistan, Bangladesh and over 90 countries.
About impact crusher price, we will provide 100% factory price and discount for you.Welcome to visit our company and factory.
If you are new in this industry, we will provide suggestions and solutions according to your needs and material features.