Cone Crusher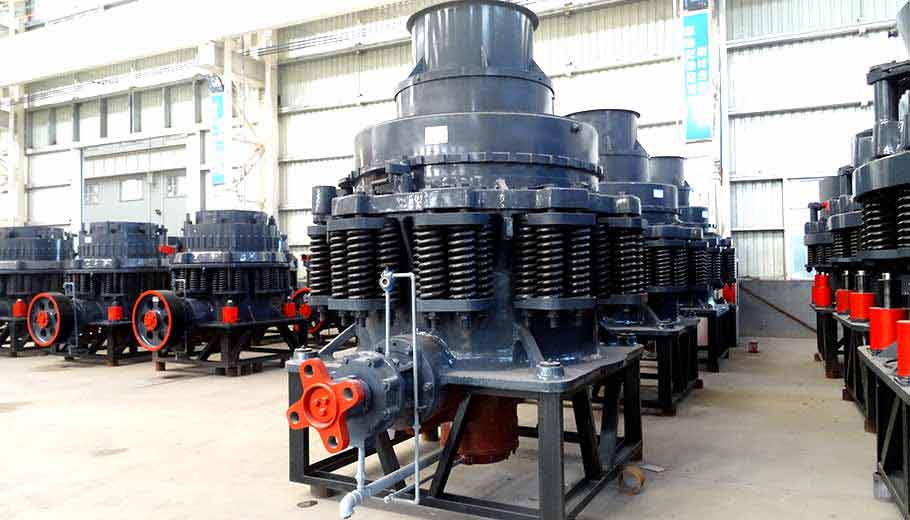 10-30t/h 60-100t/h 100-200t/h
( Full models for sale to meet your needs)
Finished product size: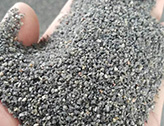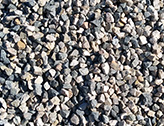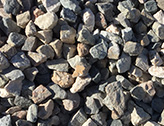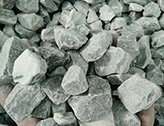 0-10mm10-20mm20-30mm30-40mm
Processing Material: stone, aggregate, gravel, granite, limestone, quartz, coal, dolomite, calcite, basalt, iron ore, gold ore, copper ore, etc.
Product Introduction

Cone crusher is widely used to crush the stones and ores with medium and high hardness, such as aggregate, gravel, granite, basalt, iron ore, gold ore and other kinds of minerals in mining, quarry, construction and other industries.
Besides spring cone crusher, we also have Symons cone crusher, hydraulic cone crusher and single-cylinder cone crusher for sale.

The safety spring system adopts the overload protection device, which makes foreign materials go through the crushing chamber without bringing damage to the machine. The sealing modes are dry oil or water, guaranteeing the reliable production.
Cone crusher adopts independent multi-point controlling oil lubricating system, which can ensure the double protection of the bearing lubrication.

Our cone crusher has been exported to Malaysia, Pakistan, Nepal, Saudi Arabia, Kenya, Ethiopia, Tanzania, Zambia, South Africa, Chile and over 90 countries.
About cone crusher price, we will provide 100% factory price and discount for you.Welcome to visit our company and factory.